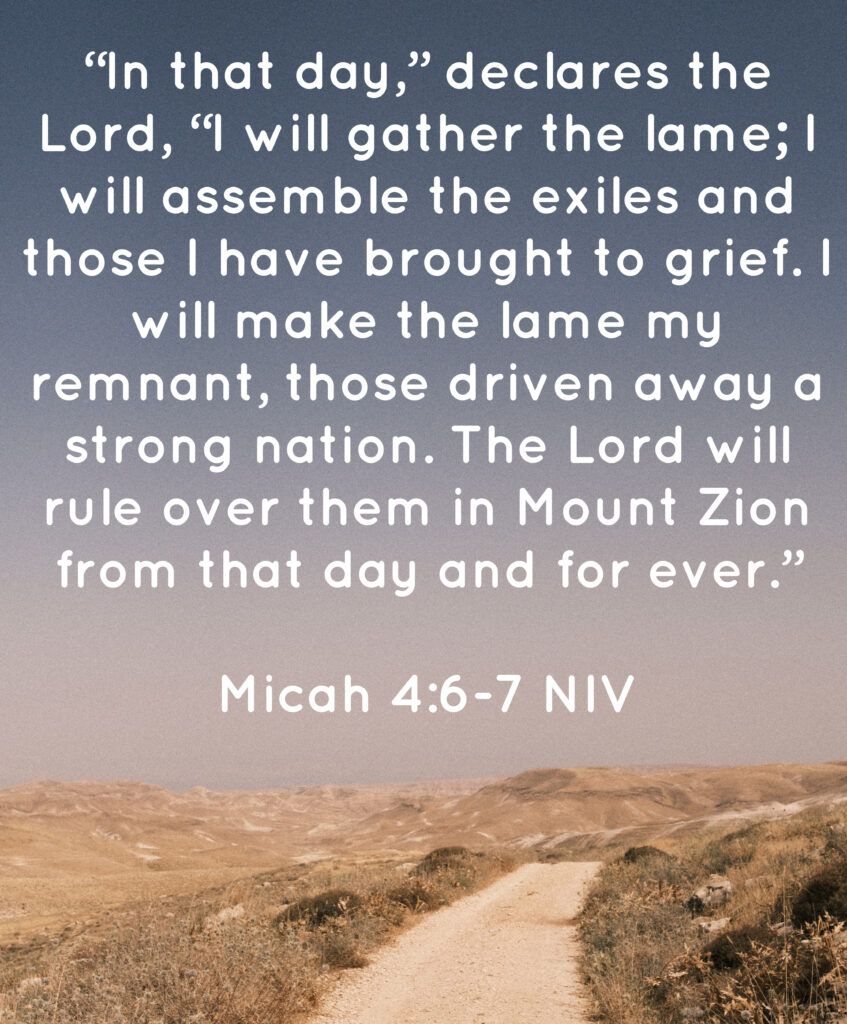 This is not the blog post I wanted to be writing today. I had planned to write about some recent research and theology coming out of the disabled Christian movement. I'll be back soon with some of that. There's a more urgent issue today.
On Monday night, I cried when I realised that I may not be able to go back to church for the foreseeable future. I've been back twice so far, and it's been such a joy. I finally returned to church in 2020, after about seven years away – and about a month later, I started shielding. For over a year, I only left my house for short walks (and occasional outdoor meet-ups). Online streaming kept me part of my church community, but it hasn't always been fully accessible to me. So I've been beyond excited to be back in the building. That was just one of the reasons I was hoping against hope that the UK government would make sensible decisions and safety measures would stay in place – so I'd feel safe to keep going to church. In my anger at the opposite decision, on Monday night I went to Twitter – where many of my disabled Christian community were saying similar things. Once all Covid restrictions are lifted on 19th July, we won't be safe to go back to church, unless the church makes a very different decision from the government. It was a mixed blessing to hear and share in the community's grief. It made me feel less alone – and more angry.
Desperately hoping for some critique of the decision from churches, I went to see what church leaders were saying. Many were celebrating the return of singing… which spreads Covid. There was happiness about the return of religious "freedoms"… for those who feel safe. Senior church leaders spoke about how churches and their members have made sacrifices… but said less about the sacrificed lives of 128,000 people (to date), and how many more might follow now.
Continue reading