For many years, disabled people's own stories have not been heard in churches – stories of being shut out of churches, dealing with ableism in the pews, and being prevented from following our call to leadership. Stories that call the church to transformation and justice, rooted in lived experience.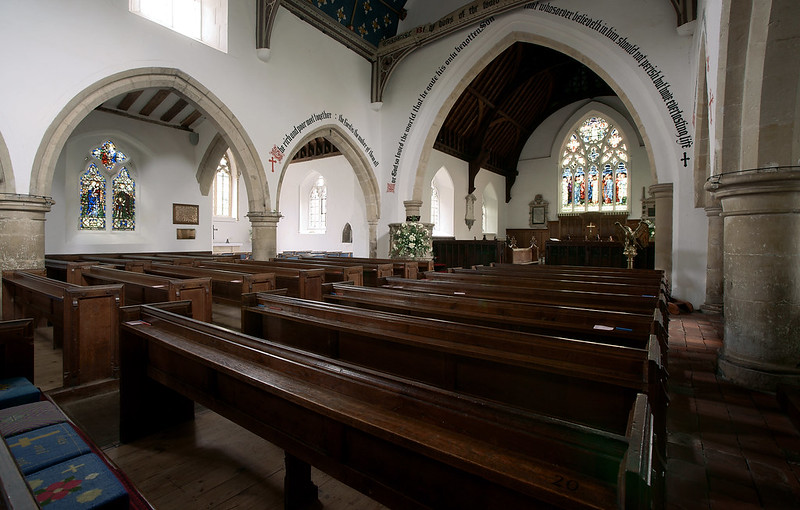 My PhD research was the first large participatory study centering the stories of disabled Christians. I interviewed 35 disabled Christians (that number is now up to 50). Many told us stories of churches that have a long way to go before they are places of justice for disabled people.
Many of these storytellers had found the church gates closed to them. In a Church where disabled people have been seen as objects of pastoral care, offering service could be a challenge, and disabled ministers faced barriers to leadership. Storytellers' different bodies and minds were seen as a sign of the Fall; some were told their impairments were evidence they had sinned, or lacked faith. Many were 'pounced on' for healing prayer that they had not asked for. In communities with cultures of inaccessibility, these disabled people were pushed to the edge of the church – even all the way out of the gates. Many were not valued as the disabled people they are, uniquely created in the image of God.
There were positive stories, too. A few told us how their churches were committed to including disabled people, modelling communities of justice.
And these disabled people had prophetic stories to tell. In a Church where disabled people's stories have overwhelmingly been told by others, these storytellers were theological agents. sharing their transformative disability theologies with churches. They told us about experiencing God's healing through – not in spite of – disability. They told us about their own communities on the edge. They shared an understanding of disabled people as the imago Dei.
Reaching out from beyond the gates, these storytellers are calling the churches to become places of justice for disabled people.
Sharing the Research
At The Gates: Disability, Justice and the Churches, by Naomi Lawson Jacobs and Emily Richardson, is available for pre-order now.
My blog has regular updates on how I'm sharing and building on the research. I work together with the disabled Christian community to take these stories out to the churches, and you can find my recent appearances and writing here.
You can read the original thesis here. 
For an introduction to the research, download a short booklet written in accessible language. Contact me if you would like the booklet in a different format.