---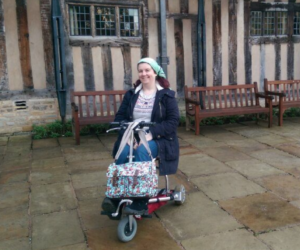 To contact me about training or research, please use the contact form above.
You can also find me:
I get quite a few requests to read or help with others' research. Unfortunately I can't reply to them all, as my energy and time are limited due to disability. But thank you to everyone who reaches out.