Dr Naomi Lawson Jacobs is a qualitative disability researcher and Disability Equality Trainer.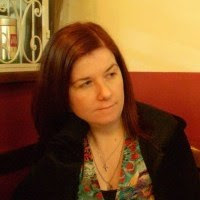 Research:
Naomi's PhD research focused on disability and Christianity, looking at the experiences of thirty disabled Christians in churches in the UK.
Naomi currently works as a researcher for a charity.
Training:
Having extensive experience as both a teacher in the Further Education sector and as an associate lecturer in Sociology, Naomi is well placed to deliver Disability Equality training to a wide range of audiences. She has delivered training in educational, business and religious settings.
Naomi is based in London.