A selection of my writing. More writing can be found online, and I perform as a storyteller from time to time – announced on my twitter.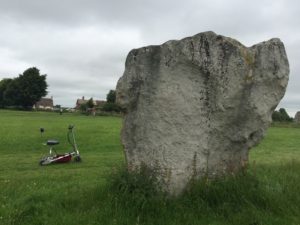 Creative and Personal Writing/Storytelling
'Imagine: Outside'. A creative meditation on doing disability research as a disabled researcher. The Still Point, 2015. Performed at the Still Point journal launch.
"I wonder if we have become too accustomed to waiting."
Disability: We Can All Do Better. The Guardian, 2010.
Academic Writing
The Upside-Down Kingdom of God: Stories of Disabled Christians in Churches. A summary booklet of my PhD research (2019) in accessible language.
Passing For Normal: The Austerity Politics of Visibility and Invisibility for Disabled People. Paper presented at the 'Disrupting Normalcy' conference, Goldsmiths University, 2015.
"…many disabled people desperately need the safety that is found in [the] invisibility that allows for passing, Many are caught between the safety of passing, and the official support that [requires] visibility and legitimacy."
The Cult of Health and Wholelness: Normalcy and the Charismatic Christian Healing Movement. Book chapter in 'Theorising Normalcy and the Mundane: Precarious Positions', ed Mallet, Ogden & Slater, 2015.
For more of my academic writing, see academia.edu.
Book Reviews (selection)

Disability Studies and Biblical Literature
A Theological Diagnosis: A New Direction on Genetic Therapy, 'Disability' and the Ethics of Healing