Links to some of Naomi's writing and presentations are easily accessed online. Please find the links below. For more of Naomi's academic writing, see academia.edu.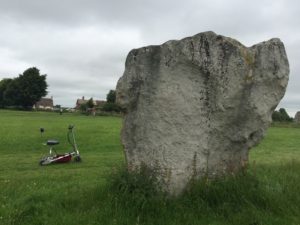 Academic Writing
The Upside-Down Kingdom of God: Stories of Disabled Christians in Churches. A summary of Naomi's research written in accessible language.
'Imagine: Outside'. The Still Point 1, 20-21.
'"Welcome" or "Come Well"? Christian Churches and Disability'. Society, Religion and Belief Research Group Seminar, University of Derby; 04/2014. Visiting speaker.
Book Reviews

Disability Studies and Biblical Literature
A Theological Diagnosis: A New Direction on Genetic Therapy, 'Disability' and the Ethics of Healing