Why do churches need Disability Equality Training?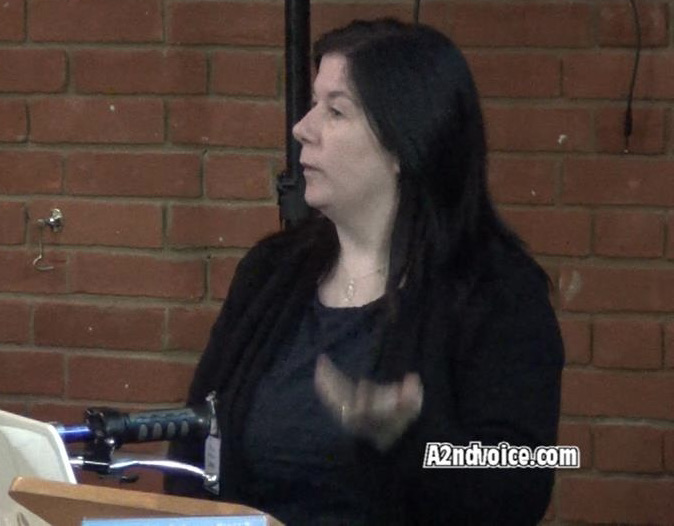 My research showed that churches exclude disabled people far too often. This is usually unintentional. Churches are well-meaning and often want to be inclusive, but unexamined biases, stereotypes and ideas about disability can close the gates to disabled people.
Drawing on ten years of research on disability and churches, my Disability Equality Training for churches helps leaders and congregants understand how they can commit to becoming places of justice for disabled people, creating accessible cultures where everyone can worship. Contact me here to find out more.
I'm also a regular speaker at events and webinars on equality and justice for disabled people in churches. Book me for your event here.
What is Disability Equality Training?
DET is about more than 'disability awareness' – it's about equality, access and justice for all. It's based on the principle that training on disability should be delivered by disabled people ourselves. Or, as we say in the disabled people's movement, Nothing about us without us.
Get in touch and together we can design a training course that meets your organisation's needs, online or in person.
Training Rates
I charge for training on a sliding scale, with lower rates for churches and not-for-profit groups. I charge only expenses when speaking to disabled people's user-led/activist groups. For conferences and events, please send details of your speaker fee.
Economic justice is important, in a world where disabled people are rarely paid for sharing our expertise. I speak at disabled people's events/groups for free, but otherwise I ask for payment. However, I do have a number of pro bono slots each year for churches. Please contact me for more information.
My Training Experience
I'm an experienced and certified trainer. I have a qualification in delivering DET from Essex Coalition of Disabled People, an MA in disability studies, and a PGCE in Post-Compulsory Education—not to mention years of teaching and training experience in further and higher education. My training draws on everything I've learned in a decade of research with disabled people. Past clients have included universities, charities, Christian organisations and care providers.