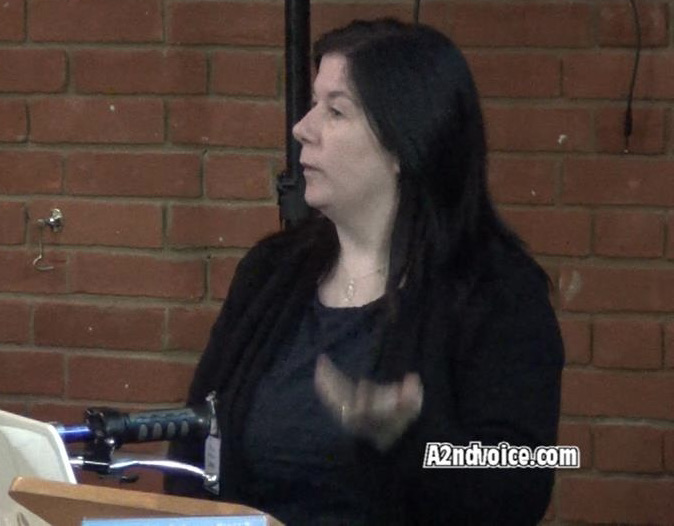 My research showed that churches exclude disabled people far too often. Churches often want to be inclusive, but unexamined biases, stereotypes and theologies about disability can close the gates to disabled people.
Disability Equality Training for Churches
On a bespoke Fling Wide the Gates training course, clergy and congregants will learn to identify barriers in their church buildings and cultures, as part of a commitment to becoming places of justice for disabled people. You will learn about creating an accessible church culture where everyone can worship, just as they are.
DET for other organisations is aimed at your industry and the services you offer.
Day or half day courses available. Contact me here to discuss your training needs.
Access Advice for Churches
While I'm in training to be an access auditor, I'm able to offer access advice to churches for free. This includes a 'mini audit' of your church building, showing you how to make the most of your facilities for access and where they could be improved. Limited availability in 2022-3. Contact me to discuss your needs.
Speaking and Events
I'm a regular speaker at Christian events and conferences, from webinars to panel discussions. Book me for your event here.
Some past speaking engagements:
Disability and Power in the Church of England (video). Michael Ramsey Centre for Anglican Studies, November 2021. Panel discussion with Kt Tupling, for the 'Power in the Church of England' webinar series.
Disability and Church: Intersectionality (video). Church Times/HeartEdge webinar, in discussion with Fiona MacMillan, Rev Dr Lamar Hardwick and Rev Rachel Mann.
What is Disability Equality Training?
DET is about more than 'disability awareness' – it's about equality, access and justice for all, and it is delivered by disabled people ourselves. Or, as we say in the disabled people's movement, Nothing about us without us.
Get in touch and together we can design a training course that meets your organisation's needs, online or in person.
Training Rates
I charge for training on a sliding scale, with lower rates for churches and not-for-profit groups, and an expenses-only rate for disabled people's user-led/activist groups.
Economic justice is important, in a world where disabled people are rarely paid for our expertise. I speak at disabled-led events/groups for free, and I have a number of pro bono slots each year for churches. Please contact me for more information.
My Training Experience
I'm an experienced and certified trainer, with a qualification in delivering DET from Essex Coalition of Disabled People, a PGCE in Post-Compulsory Education and an MA in Disability Studies, as well as my PhD. Past training clients have included universities, charities, churches, Christian organisations and care providers.