For many years, disabled people have been been neglected by churches and theologians. Our own stories have not been heard – stories of being shut out of churches, dealing with ableism in the pews, and being prevented from following our call to leadership.
That's why we need research. Because "those who aren't counted, don't count" (Tim Rourke).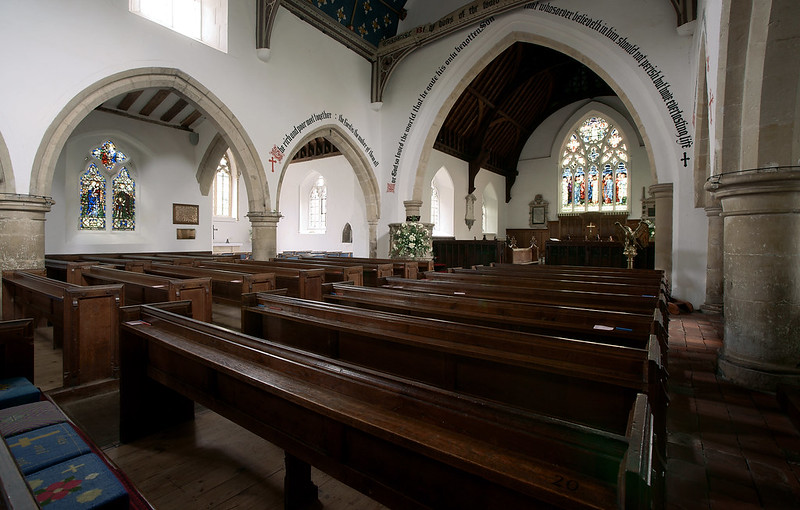 My PhD research was the first large participatory study centering the stories of disabled Christians. I interviewed 35 disabled Christians (that number is now up to 50). Many told us stories of churches that have a long way to go before they are places of justice for disabled people.
For many participants, the church gates had been closed. In a Church where disabled people have been seen as objects of pastoral care, offering service was a challenge, and disabled ministers struggled to lead. In a Church where disabled people have always been defined by others, their experiences were ignored and invalidated. They were not valued as the disabled people they are, uniquely created in the image of God. Their different bodies and minds were seen as a sign of the Fall; some were told their impairments were evidence they had sinned, or lacked faith. Many were 'pounced on' for healing prayer that they had not asked for. In communities with cultures of inaccessibility, these disabled people were pushed to the edge of the church – and out of the gates.
There were positive stories, too. A few told us how their churches were committed to including disabled people. But that was a rarer story.
And yet, in spite of all this ableism, participants had powerful stories to tell. In the Church, disabled people's stories have overwhelmingly been told by others—but these disabled Christians were much more than objects of others' ministry. They were theological agents, sharing their unique lived experience of God, justice, disability, bodies, the imago Dei, and a very different story of healing. They shared their transformative disability theologies with churches as a gift—theologies that could change everything for the Church.
Each of these stories matters. These disabled Christians are reaching out to churches from beyond the gates, with a prophetic call to disability justice. If churches can listen, they have much to learn from disabled people on the edge.
Sharing the Research
Until churches are places of justice for disabled people, I'll have work to do. My blog has regular updates on how I'm sharing and building on the research. I work together with the disabled Christian community to take these stories out to the churches, and you can find my recent appearances and writing here.
For an introduction to the research, download a short booklet written in accessible language. Contact me if you would like the booklet in a different format.
Watch this space for a book based on the research, to be published in 2022.